Animals experience pain just like we do however, they tend to hide it MUCH better than us humans, especially chronic pain. Here are some great tips and tricks to recognizing pain in your furry friend and what to do next.
HOW DO I KNOW IF MY PET IS PAINFUL?
Animals are tough cookies when it comes to pain! Their symptoms are typically much more subtle than they are in people. Sudden trauma (ie hit by a car) can cause the yelling, thrashing pain that we expect to see but more chronic pain, especially in cats, can be difficult to detect.
The symptom that is usually first to show up is being slow to stand up after laying down, especially on a harder surface. Other symptoms we see are:
MY PET IS IN PAIN, NOW WHAT?
The next step is to identify the "why" of your pet's pain. Reasons behind pain can range from a sprained knee to a fight wound to old-age arthritis. This is where your vet comes in. We start with a physical exam and pursue further diagnostics like x-rays if needed.
More sudden and/or drastic injuries, such as broken bones, are usually obvious on physical exam. Taking x-rays however, can give us vital information for how severe the fracture is, what kind of fracture it is, and if/how it can be fixed.
The image to the right is a great example of a broke shin. There is one fracture in the middle of the tibia (shinbone). This could be repaired a variety of ways and has a good chancing of healing well.
WHAT DO WE DO FOR CHRONIC PAIN?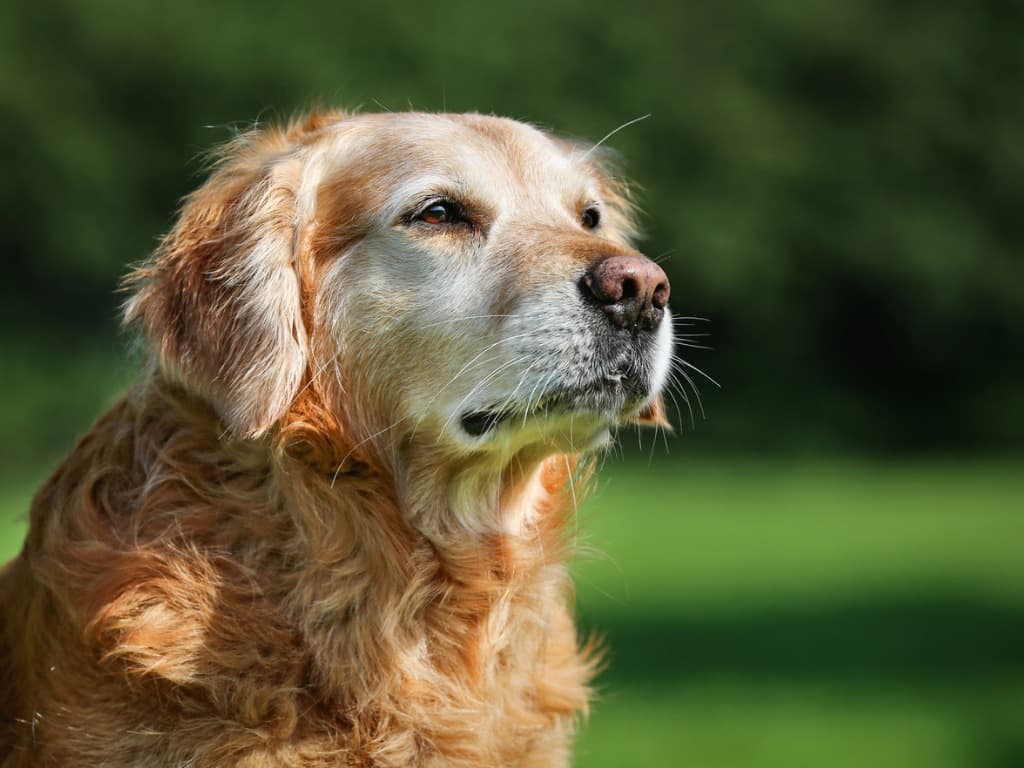 Chronic pain, especially due to arthritis in our older pets, is a bit of a different beast. We focus on pain management,, rather than a simple surgical fix. We use joint supplements, anti-inflammatories, pain medication, exercise regimens, and other therapies to tackle more chronic pain.
Joint supplements can be started very young and are hugely helpful. They are not pain medication, but they do decrease the inflammation in the joints and thus they tend to have less pain. The most recommended ingredients are Glucosamine, Chondroitin Sulfate, and MSM. We highly recommend two particular products, Flexadin and Dasequin. Not only do they have the effective ingredients, but dogs love the chewy chunks they come in!
PAIN ALWAYS WARRANTS A TRIP TO THE VET
Whether it is sudden pain, severe, mild, or chronic, pain always warrants a trip to the vet. A physical exam can give us a direction on what to further investigate. From there, we can make a plan to keep your pet as comfortable as possible!
QUESTIONS? CONCERNS? SEND GIVE US A CALL AT (918)664-8690!